Shopping Cart
Your Cart is Empty
There was an error with PayPal
Click here to try again
Thank you for your business!
You should be receiving an order confirmation from Paypal shortly.
Exit Shopping Cart
Abundant living through the healing of the mind, body and soul.
| | |
| --- | --- |
| Posted on January 17, 2013 at 8:21 AM | |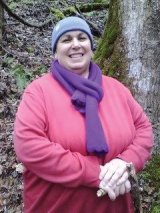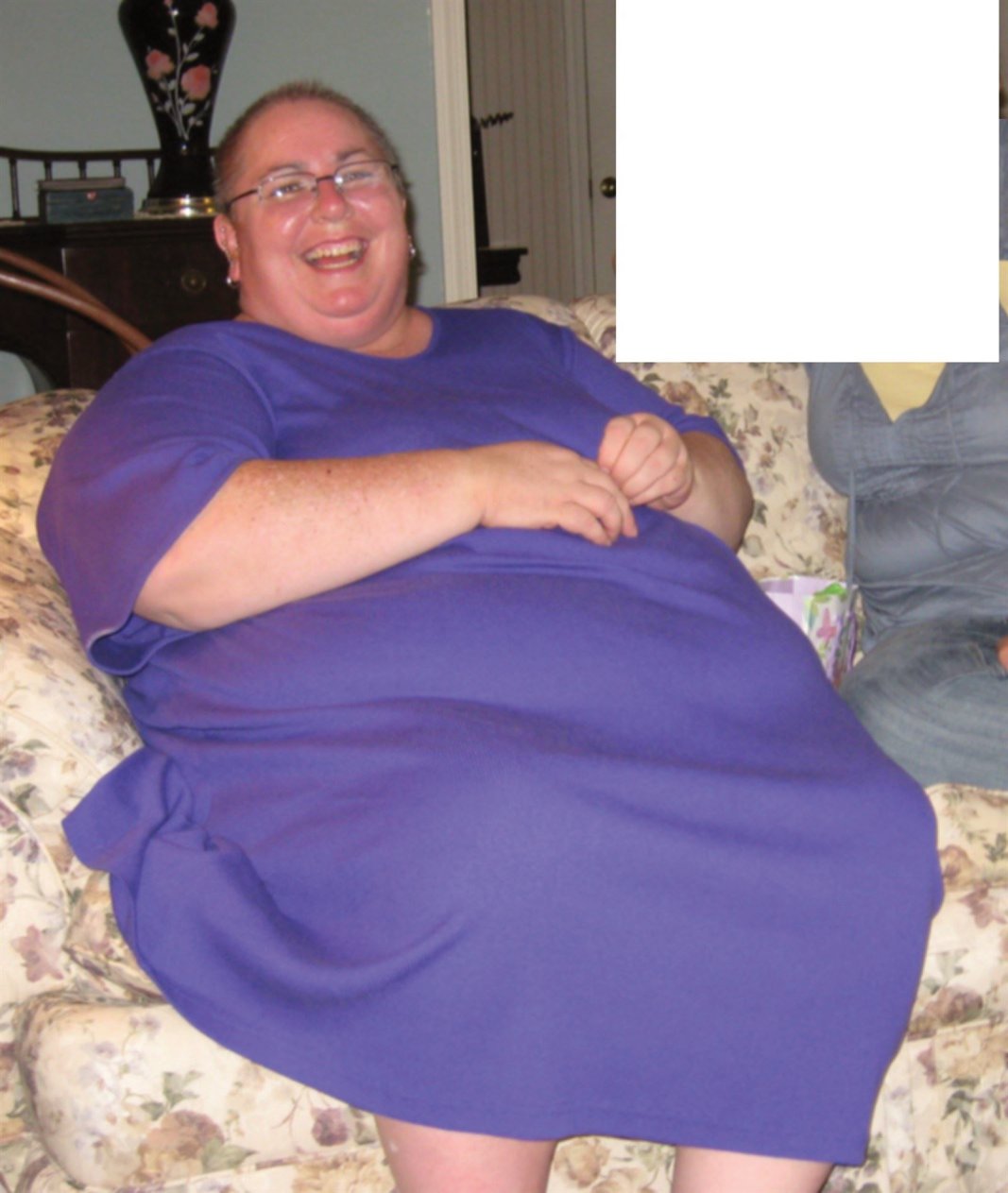 Change is not easy.  Nor does change have to be a burden.  It can be as difficult or as easy as I perceive it.  I was taking a CrossFit class yesterday and the instructor whom I had known for a few years noticed how much I had changed.  She remembered me three years ago when I was 400 pounds plus and she has watched my journey.
She asked if it had been hard.  I only smiled as I know that the hardest thing when I decided to change was changing my mindset.  I had to care about myself enough to want to change.  I had to have compassion for myself.  How can I have compassion for others if I have no compassion for myself?
The concept of a changed mindset, the initiative to move and the small dietary changes can be problematic at best.  As an Ambassador of Health and Wellness, I hear concerns about mental health issues, how to change yourself especially with a family.  How to change a family's diet without a full blown mutiny.  How to make changes within yourself without a full blown mutiny!
What I am also hearing is that some folks see guys like Byran and BJ and seem to think they have to be like them now or they have to become an athlete.  These two great guys are each on different journey's for their own reasons.  We all have different goals in mind.  We all are at different fitness levels with different goals and abilities.  Together our team is a great diversified mix and can be a powerful force for CHANGE to health and wellness.
My goal three years ago was to walk again and become as healthy and well as I could.  I didn't know what the end result would be-still don't.   I just knew that I had to make a CHANGE.  I had to MOVE.  I never had in mind to be on the Biggest Winner Team 2013.  I never even thought I could be as active as I am now.  I wasn't even  looking to future endeavors.  I was taking each day as it came, live in the NOW and set a tiny movement and dietary goal for each day.  I just knew I didn't want to stay where I was.
I knew not to expect perfection.  I knew there would be struggles.  I knew there would be times when I would seemingly blow it.  I also knew I never had to start over if I did mess up.  I began to look at this journey into wellness as I would a hike or a walk.  If I am hiking and trip on a rock and fall down, I would not go back to the trail head and start my hike over again.  I would pause and check out how I was feeling.  If I didn't see what had tripped me up, I would be mindful to be more AWARE of what is ahead of me.  I would get back up and  proceed FORWARD from that point.   I would also try to be mindful to RELAX and enjoy the beauty around me in the process. Notice I said PROCESS. 
My message has been to start the process of  CHANGEby taking small steps.  MOVE according to your personality and life situation.   Consult a physician to determine your health and monitor your PROGRESS.  Find an expert to help with food choice suggestions and movement suggestions.  Seek an expert to talk with about feelings that will come up in this process.  Be pro-active in your own wellness journey.  For me it started simply my moving my feet and hands in bed when I awake.  Small, small dietary changes that have led to bigger ones that I can live with.  It is a daily commitment to have compassion for myself.
Back to the CrossFit instructor's comment.  When I was weighed and measured two months ago, I remember the feeling that I had when I was measured.  When I started my journey three years ago  I had no measurements to go by.  The tape measure which is 60" would not fit around my hips, waist or bust.  I lacked a good foot or more around my hips before the ends of the tape measure would meet.  The tape measure would not come together around my bust or my waist.  Two months ago, the ends of the tape measure came together.  I am looking forward to the day when the ends will overlap!
Has it been hard?  When I compare who I was then to who I am now the concept of it being "hard" now pales to what I experience on a day to day basis.  In my struggles I know I am no longer bound.  I am FREE.  Freedom has a new meaning for me.  For me it is being content where I am at any given moment.  Freedom is the knowledge that I have choices.  I can CHANGE what is not healthy whatever that may be for me within myself.  When I CHANGE within myself, my life situation will CHANGE also.  I can relax and be KIND to myself.  I no longer have to be STUCK.  I am no longer FEARCHANGE.
I am aware of the fact that folks will make excuses not to change. I know I did for many, many years.  I am aware I still struggle with this.  The feeling of well being and clarity of mind that comes from movement and dietary change has always been the catalyst to keep me moving. 
My encouragement is to start the process of CHANGE.  I have learned that the grip of fear and panic I used to live in only has the power that I give it.  Just for NOW, make small steps and changes to take fear and panic by the tail and MOVE forward.  I may never know who is going to read this and start making those changes but know that I am walking beside you, cheering you on in spirit---  YOU CAN DO THIS!!!
As anything in life the daily decision to MOVE and CHANGE truly is MIND OVER MATTER.  Just for the  NOW - I choose to use my MIND where it MATTERS.
NAMASTE and ABUNDANT, ABUNDANT BLESSINGS!
Heidi
---to live in the NOW, I have already WON---
©2013 Heidi Parunak/TrinityFactor.info.  All  rights reserved.  This material may not be published, rewritten, broadcast, recorded or redistributed without express permission.
. 
Categories: BIGGEST WINNER 2013, NEW BEGINNINGS, WELLNESS
/