Shopping Cart
Your Cart is Empty
There was an error with PayPal
Click here to try again
Thank you for your business!
You should be receiving an order confirmation from Paypal shortly.
Exit Shopping Cart
Abundant living through the healing of the mind, body and soul.
| | |
| --- | --- |
| Posted on October 21, 2014 at 3:10 AM | |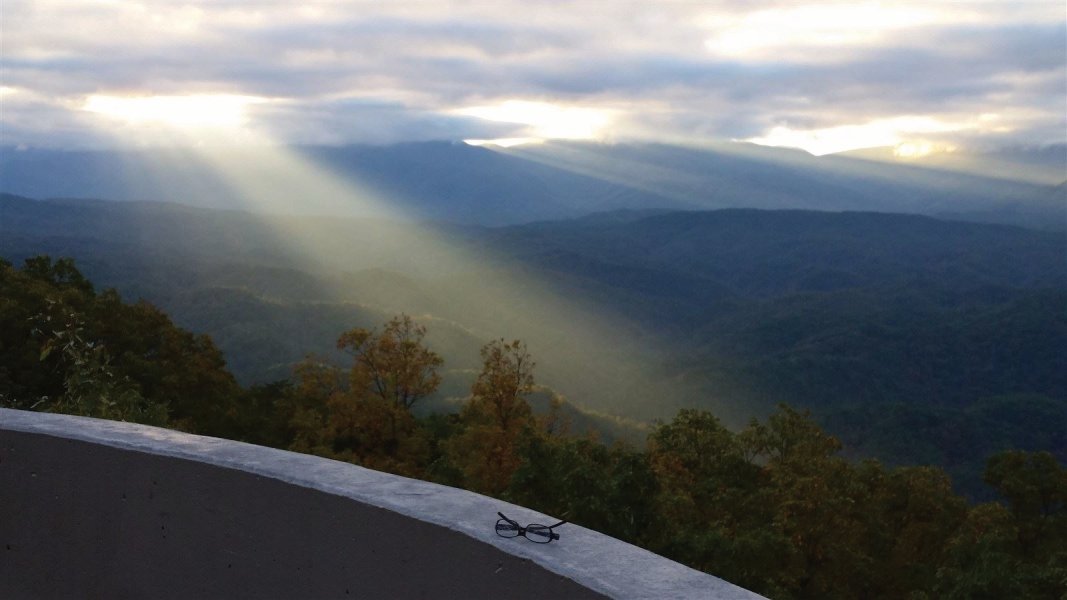 Yes, even we clergy can have crises of faith.  There are times, perhaps more than I would like to admit, that I doubt that there is an eternal loving Creator who has my best interest in mind.  I learned a long time ago in my faith journey that contrary to what I was taught as a young girl, God did not control my life nor did parent Creator micro manage it.  Nor did God desire to do either.  I found just the opposite!  The beautiful rhythm of relationship between Creator and creation and freedom to walk in that unique creation is the freedom with which we are given.  This is the beauty of walking in synchronization with the natural world around us and other creations which leads us across the veil to the metaphysical.
This past week, I learned that I have a couple of health issues that I need to monitor.  This has come on top of a broken relationship, broken dreams of furthering my education, broken promises and broken hope of ever serving in the capacity of what I am called to do with my life.  There was just a whole domino like effect of life issues that happened in just the course of a few months.  And I was at the breaking point.  My way of coping is to literally "head for the hills".  I believe the mountains are the footstool of the Creator.  And at times of crisis, I go there to rest at the feet of the Almighty.
Early this past Sunday morning, I headed toward the mountain top to see the sunrise.  I wasn't so sure there was a Creator. To be honest, at that point I wasn't so sure that I cared or if that was even important!  I was trying to make sense of what is happening in my life, as if anyone of us can or need to make sense of our lives, and I knew that the first rays of sun light would energize me.  I knew that I was weak in body but was driven to go up the half mile incline to a weather tower that has a 360 degree view of the Great Smoky Mountains so I could soak up the vital life giving force of the first rays of the a new day. I arrived at Look Tower before dawn and waited at the man head.  At first light, I made my way up the side of the mountain.  Being an avid hiker, it pained me to now have to pause every few feet to get my bearings, keep my balance and catch my breath.  But when you have to do things yourself, you just learn to do what you have to do to make things work.  It is a "do or die" type attitude that I have had to develop.
This is the Fall of the year as it is the Fall of  my life.  I have seen many seasons come and go and will see many more seasons come and go but I am more aware than ever before that there are more years behind me than are ahead of me.  And I don't know that I have accomplished much of anything with this life that has been given to me.  But I digress-I enjoyed the changing of the path which I have walked in all four seasons.  I snuggled into the cool of the morn as opposed to the heat of the summer.  I soaked in the brilliant, vibrant colors of the fallen leaves that strewn the path.  The way looked different than it did just a few months ago, but I knew where I was headed.  I also knew the view is never the same when I get to the top.  There is always a glorious surprise that awaits.
Pictures cannot do justice of what I witnessed when I got to the tower.  The portals of heaven had opened up and rays of sun light shone across the valley. I cannot say that I found resolution that morning.  It did not change things in my life.  What it did for me was to make me realize I must live my life the way I was created to life it which is juxtaposed to the expectations of this culture and society. That is OK.
My unhappiness comes from when I try to tend to things in my life the way I know are not good for me.  I cannot dictate to others what is good for them.  The freedom to flow in the diverse ways we are created to be is the beauty and wonder of life.  I have been grappling of how to take care of this health issue, i.e. holistic vs. western medicine.  And in this case, I cannot combine the two.  I can't change the broken relationship.  That is over.  I can't change my past.  I can't change what has happened with school.  What I can do is follow what I believe is right path for my healing.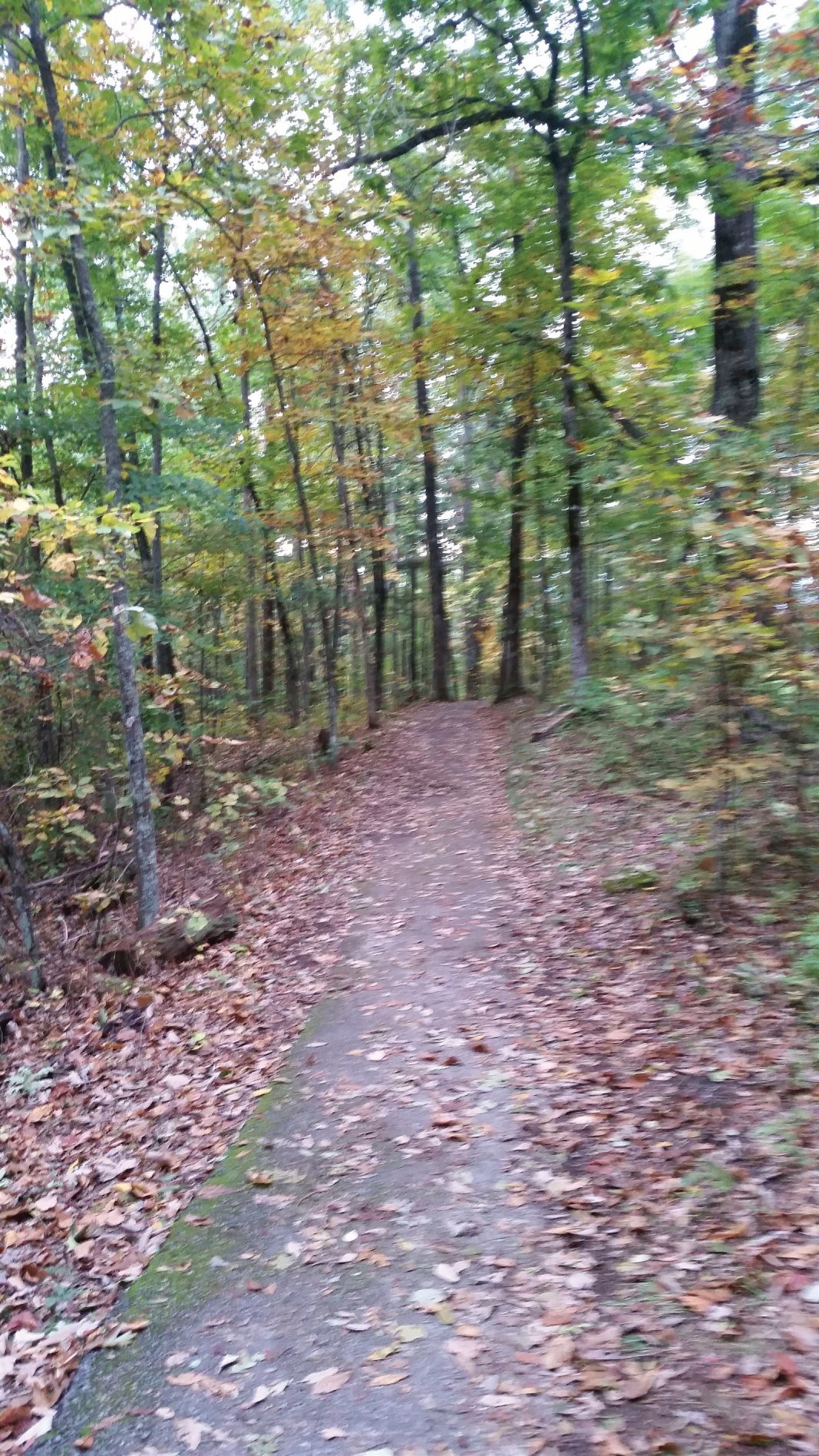 We must ALWAYS be true to ourselves.  If we are not true to ourselves, then we are not true to our Creator. Life is fleeting.  Our body's age but our spirits are timeless.  I think that we make the mistake of being led by our bodies and not by our spirit.  Years after this heart stops beating and my body becomes part of the cycle of life, my spirit will continue to live and thrive.  I will be just as much a part of the cosmos as I am now.  And if I can realize that now, I will be all the better for it.  It is not all about me and my angst.  It is about the good of the whole.  It is about service to others.  It is about keeping this body healthy and well to continue to serve others.  No person is an island unto themselves.  And somehow our lives are not our own. 
We are all a part of one another.
Categories: MOVING FORWARD, WELLNESS
/